Virtual Sunderland : From Ships To Clicks
An exhibition in Sunderland in the year 2000 was titled "From Ships To Clicks" and showed how Sunderland had taken itself from a heavy industrialised City building ships and mining coal to one of the hottest places for modern IT, Call Centres and Car Manufacturing, when like other towns and cities in the region, could have sat down and died becoming a ghost town for mass unemployment.
Of course moving Sunderland on and away from the coal and ship industries did not happen overnight. The turning point was no doubt the arrival of Nissan in the mid 80s heralding the start of a new breed of employment and business related attitudes.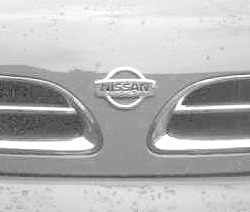 The Nissan Micra – Sunderland's Car
Though the vehicle manufacturing industry is not exactly a stable one and with rising currency rates and a strong British Pound, the massive car plant which was situated on the outskirts of the City on what was once the old private Sunderland Airstrip (Usworth Aerodrome) still thrives having overcome strong competition to build new models that should secure the future of the plant for many years to come.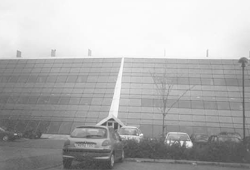 The High Tech Solar Building at Doxford
As the shipyards slowly vanished the City re-developed much of the riverside with modern high tech buildings, the Glass Centre, the Marina and the University Campus amongst others. Even our own Radio station Sun FM now sits on land that was once the Austin & Pickersgill shipyard.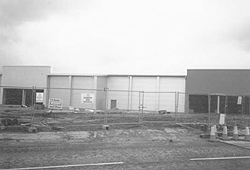 Modern Retail Development
South of the City you will find Doxford International, home to some  big high-tech companies and the call centre offices of Barclays Bank, London Electricity, Acxiom, One to One, Reg Vardy and so on.
All over the City, improvements are being made keeping the City at the forefront of the lifestyle and services expected for the 21st Century.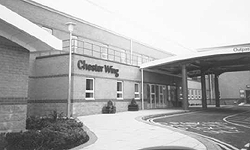 The New Maternity Wing #1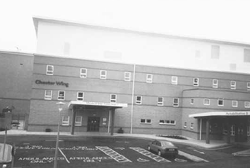 The New Maternity Wing #2
These improvements include the Metro lines being laid around the City, the new Maternity Wing of Sunderland General Hospital, re-vamping the Fulwell Windmill into a tourist attraction, removing the old incinerator plant at the foot of Hylton Road replacing it with modern retail outlets, the ever expanding Stadium of Light, Bridges Shopping centre improvements, Mowbray Park's new makeover, the list is endless but proves Sunderland is very much a modern City and no longer tarnished with the dirty depressing industrial tag associated with it last Century.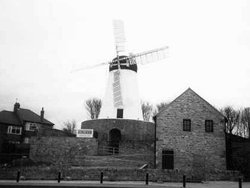 Fulwell Windmill